Beautiful Window & Doors That See A Larger World
Internet Special offer
Save Up to 25%
Windows & Doors
Plus a Lifetime Warranty
Our Products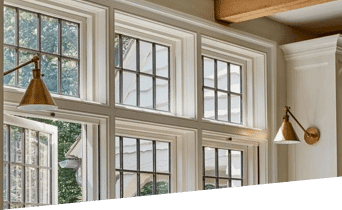 Custom Windows
Casement windows use a crank to open them. They open outwards either to the left or right.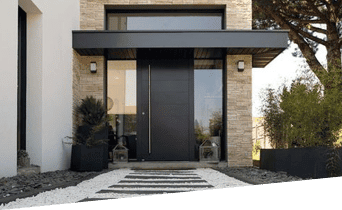 Steel Insulated Doors
Providing a portfolio of products ensuring the right HD Steel door for your project. Our steel entry doors are available.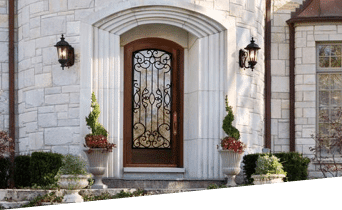 Fiberglass Entry
Doors
Fiberglass Door Series provide simple solutions for achieving a sophisticated wood look without all the maintenance.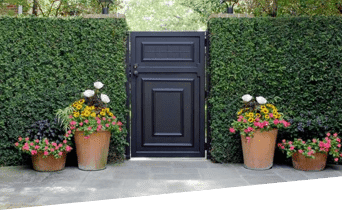 Garden Doors
Our Garden Doors will fill your home year round with beautiful, natural light. Let in fresh air when it suits you.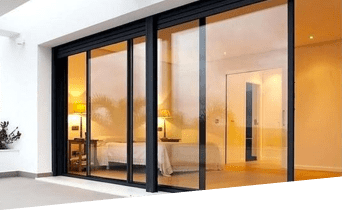 Patio Doors
Our sliding patio doors offer a perfect combination of beauty, security and low-maintenance.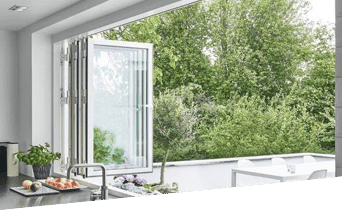 Windows
Retractable Screens
Every operating window comes with a retractable screen.
Our Happy Customers
Awesome windows and great customer service. I highly recommend Comfort Windows & Doors.
Quick to respond, great attention to detail, wonderful to deal with.
Great communication and friendly service. Really great contractor experience from start to finish.
These guys are fabulous! They are very knowledgeable and provide great service. Their work is top notch. I would recommend them to friends and family. We are very pleased with our new doors
Scottie Latricia
2021-03-29
Thank you very much for the upfront estimate and great installation. Externally happy.
We ordered a new front door for our home. Julian and Melanie were very responsive to our requests. We are very happy with the product and the treatment we received and will recommend them to our friends and family. Thank you to the team at CW & D for putting up with us!
I had a broken front door in my home, so I called Comfort Windows for an estimate. They were courteous and knowledgeable. I was happy that they took care of the door without delay.
I decided that we would renovate my townhouse, among the first things that I agreed upon was to replace the old doors and windows. We thought it would cost us a lot because the project was quite extensive. However, upon consulting with Julian, we found out that it would be budget-friendly. We agreed to the deal, and the service crew did an impressive job overall. The results were much better than expected and we just love our new windows and entrance door.
We promptly called this local window company when we needed someone to replace our windows. We chose Comfort because one of our neighbors highly recommended them. We're pleased because they quickly responded to our call, and they showed up as scheduled. You can tell how good they are with their work, as they did everything neatly and efficiently! If we would require assistance with our windows or doors again, we will surely give them a call!
Kolby Delacruz
2021-03-19
I really did my research before choosing a window and door company for our home. As soon as we got in touch with Comfort Windows and Doors we felt comfortable. The whole process went so well, from knowledgeable salesman Julian, friendly office staff and exception installation team. Thanks Comfort for the great communication and job well done. We will definitely be returning when more work is required.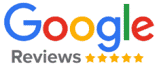 Video Testimonials
Why Choose
Comfort Windows & Doors?
We have over 25 years of experience in all aspects of the window and door business.
We don't employ commissioned salespeople or subject you to pressure sales tactics. You deal directly with a salaried employee or the owner and his 25 years of experience in the industry.
We provide personalized service from first contact, through our quotation process to the completion of the installation.
We offer a variety of high-quality products to meet all requirements and budgets.
Let's Build Something
Together
Comfort Windows & Doors is fiercely committed to customer service. We strive to make our work the best sales engine and our customers are our company's best advocates. Affordable & Highly Energy Efficient! We built Comfort Windows & Doors Inc. as the best window and door company for products and service in the industry,
Affordable & Highly
Energy Efficient!
We built our Thornhill custom windows and doors company on the best service, products and customers in the industry. We have worked with wonderful, happy customers. We'd love to talk to you about how we can make your home more functional, beautiful and economical.
Our Advantages
Excellent warranties provided that can be transferred to new homeowners.
Best customer service in the industry, project management from first consultation to installation.
No commission sales people, deal direct with the owner.
Excellent installation crews who are trained via the Window Wise program.
Service Areas
Newmarket
North York
Pefferlaw
Pickering
Richmond Hill
Stouffville
Thornhill
Unionville
Uxbridge
Vaughan
Whitby
Woodbridge
York Region
Easy Financing
As replacing windows and doors in your home is a big investment, we provide you with various finance options. You can add an easy payment plan on your Enbridge Gas bill, or we can offer you financing by our flexible Eco Home Finance plan. We will take care of all the paperwork for you.