SingleTilt Slider Windows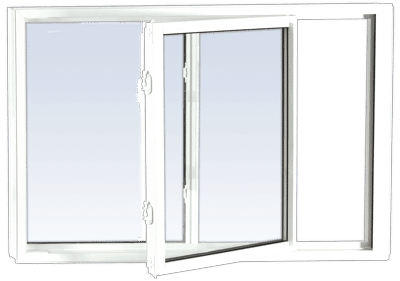 Standard Features:
Multi-point locking hardware
Heavy duty handle
Folding handle
Sash keepers
Full screen with overlapping frame
& sprung loaded
High efficiency Low E Argon thermal glass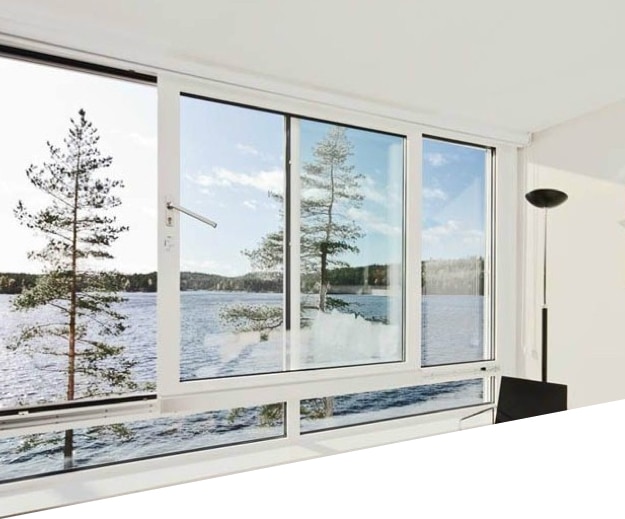 SingleTilt Slider Windows
Single tilt slider windows are typically composed of two sashes – one that is fixed in place and another that slides horizontally to allow it to open and close. The sliding sash is also able to tilt into the interior of the house allowing for easy access to the window exterior while increasing exposure to the outdoors. When searching for new single tilt slider windows Vaughan businesses and residents often find themselves dealing with the professionals at Comfort Windows & Doors. Comfort Windows & Doors is one of the most reputable window companies in the area, customers are guaranteed that they will be provided with top quality products and a vast selection of products that are difficult to beat. Learn more about single tilt slider windows with the following information or contact Comfort Windows & Doors directly
Economical
Single tilt slider windows are some of the most cost-effective windows available on the market. If you have a tight budget and do not want to compromising on quality, functionality and good looks, single tile slider windows might be the perfect option for your project.
Ventilation
Single tilt slider windows allow for a great amount of control of air ventilation. The spectrum of air flow can range from a minimal draught with a slight opening of the sliding window to a full breeze when the window is wide open. Angling the tilting window inwards can also increase the amount of fresh air entering the room. Because the window opens horizontally, air is able to enter along the full height of the window pane which increases the amount of ventilation possible compared to many other window types. Single tilt slider windows can also be fitted with a screen to prevent bugs and insects from getting into the house while the window is open.
Ease Of Maintenance
Single tilt slider windows have few moving parts meaning that the worry of anything going wrong is greatly diminished. The fact that the windows tilt inwards allows for easy cleaning of the window exterior. This can be especially advantageous on the upper floors of a building. The ability to clean the window exteriors from inside the edifice reduces the need for specialized cleaning equipment, tall ladders or professional window cleaning companies.
Space And Clearance
Slider windows don't protrude outwards, which means there's no need to worry about clearance outside of the window. Because of this, slider windows work well on the ground floor or in basement rooms that are adjacent to high traffic areas such as sidewalks, decks and pathways. Slider windows don't need any mechanisms for opening and closing which makes for clean and simple lines that aren't broken up by additional components. Slider windows can also be quite large which allows them to be used as an emergency exit if necessary.
Customer Installations
With lots of installations under our belts, we've put together
some of our favourites for you.