Double Tilt Slider Windows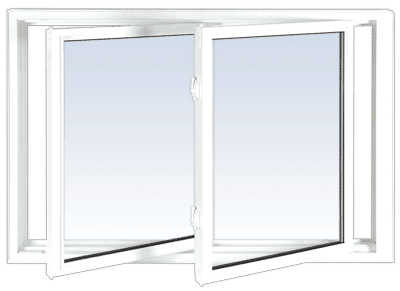 Standard Features:
Heavy-duty cam
Lock and keeper
Finger latches
Dual interlocking rails
Drainage flaps
Full screen with overlapping frame and sprung loaded
High efficiency Low E Argon thermal glass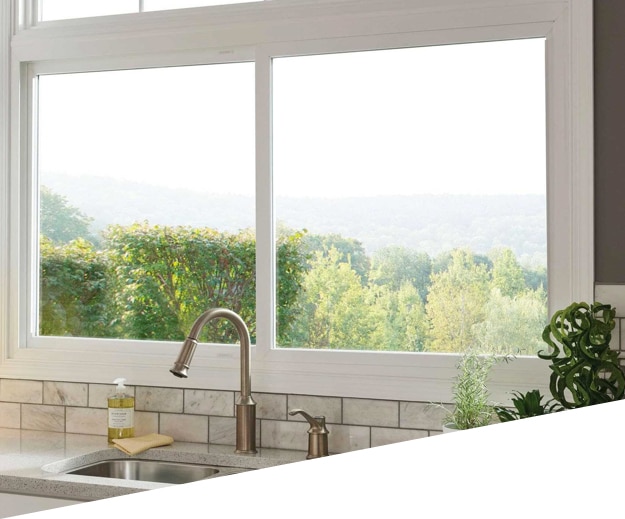 Double Tilt Slider Windows
Double tilt slider windows are composed of two separate, but movable, sashes. These sashes open by sliding them horizontally from side to side rather than vertically as found with hung windows. The window sashes are also able to be tilted inward which makes for easy access to the window exterior, especially helpful for cleaning. When in need of double tilt slider windows Vaughan and GTA residents and businesses prefer Comfort Windows and Doors for the service, selection and reasonable prices. To learn more about double tilt slider windows, contact the professionals at Comfort Windows and Doors or peruse the following article for more information.
Easy Cleaning
The fact that double tilt slider windows can be tilted inwards allows for easy cleaning of the window exterior without having to leave the house. This can be especially helpful for windows on higher floors and removes the need for ladders, specialized equipment or professional
window cleaners.
Air Circulation
With two window sashes that can be opened and closed, double tilt slider windows give you a wide range of ventilation options. Slightly crack a single sash for a minimal amount of outdoor breeze or completely open both sashes for the maximum amount of fresh air. Double sliders allow air to enter and escape through separate openings while permitting ventilation along the full height of the windows. Double sliders give you a precision control of your indoor environment. It's also very easy to fit a window screen onto double slider windows to prevent insects from getting in through the open windows.
Economical
Slider windows are some of the most economical types of windows found on the market. If your budget is being stretched and you're in need of stylish and easy to use windows, double tilt slider windows are a great choice.
Space Considerations
Because sliding windows don't open outwards, there's no need to worry about encroaching on the outdoor spaces surrounding the windows. This makes slider windows ideal for ground floor rooms that look out onto decks, patios, sidewalks and other places that receive a lot of traffic. Since slider windows are not opened and closed with a hand crank, there's no extra clearance or space needed to house or operate the crank. Slider windows offer an unobstructed view while allowing plenty of sunlight to enter. Slider windows can also be quite large which can allow for a quick and easy exit in case of emergency.
Customer Installations
With lots of installations under our belts, we've put together
some of our favourites for you.