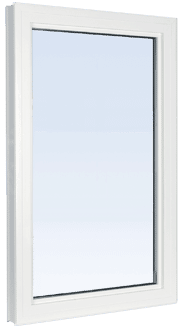 Standard Features:
Internal drainage system
High efficiency Low E Argon thermal glass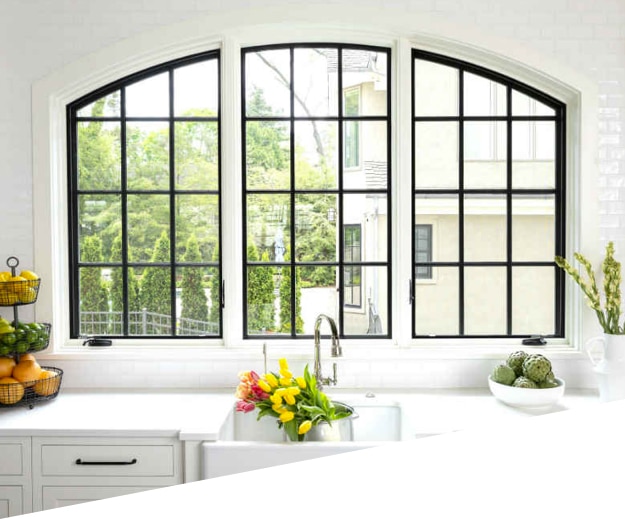 Fixed Casement Windows
Fixed casement windows are dual panes of glass that do not open. Often used to allow extra sunlight to enter a room while providing a view of the outdoors, fixed casement windows can work well on their own or in combination with other types of windows. When requiring fixed casement windows Vaughan residents homeowners and businesses take advantage of the service and supply provided by Comfort Windows & Doors. Ask the professional team of salespeople and the installation experts at Comfort Windows & Doors for more information about fixed casement windows or check out the information provided below.
Versatility
Fixed casement windows work great on their own or as part of a larger bank of windows on a wall. Whether you're looking to increase the amount of natural sunlight that enters the room or to improve the view of the scenery outdoors, fixed casement windows are an easy way to take advantage of the outside perspective and invite it into the house. You'll find a wide array of sizes and styles to choose from which allows you to complement both the inside and outside of your home.
Ornamentation
Fixed casement windows provide an unobscured view which allows you to see outside with ease while allowing large amounts of natural sunlight to enter. Because fixed casement windows don't open, they're often used more for ornamentation rather than ventilation or as an emergency exit. This makes fixed casement windows good for rooms that are in need of more light. They can also be combined with openable windows to increase the amount of fresh air available.
Security
Because fixed casement windows do not open they are one of the most secure types of windows available. There's no need for locks or other security mechanisms on fixed casement windows. This makes them ideal for ground floor rooms that are adjacent to concealing bushes and other cover or next to areas that receive a lot of public traffic which may allow for easy access by thieves. Fixed casement windows are also good for higher floors where children are present and in potential danger of falling out of a window.
Skylighting
Fixed casement windows are ideal for skylighting purposes. They allow in plenty of light while remaining properly sealed which is important when windows are installed facing the sky.
Because skylights are often hard to reach, there's rarely any need to open them, making a fixed casement window the perfect choice.
Customer Installations
With lots of installations under our belts, we've put together
some of our favourites for you.