Contractors
Let Us Help You
One of the best investments you can make for your home.
We Can Help You with
Your Project
Comfort Windows & Doors is happy to announce that we supply contractors & custom home builders in Vaughan, Toronto and area. We supply a full line of quality products to the new construction and renovation industry. We carry some of the highest energy rated windows, steel or fibreglass doors, and patio doors. Most of our products carry a lifetime warranty.
Comfort Windows &
Doors Pricing
We are happy to price your blueprints or window and door schedules. We will even meet with your clients and assist them in choosing the right product, colour and budget options. You can trust that our experts will leave your client feeling confident that they made the right choice in their window and door shopping experience. Trust Comfort Windows & Doors to take care of your clients' right down to the fine details. This will save you time and money.
Why Contractors and Renovators Choose
Comfort Windows & Doors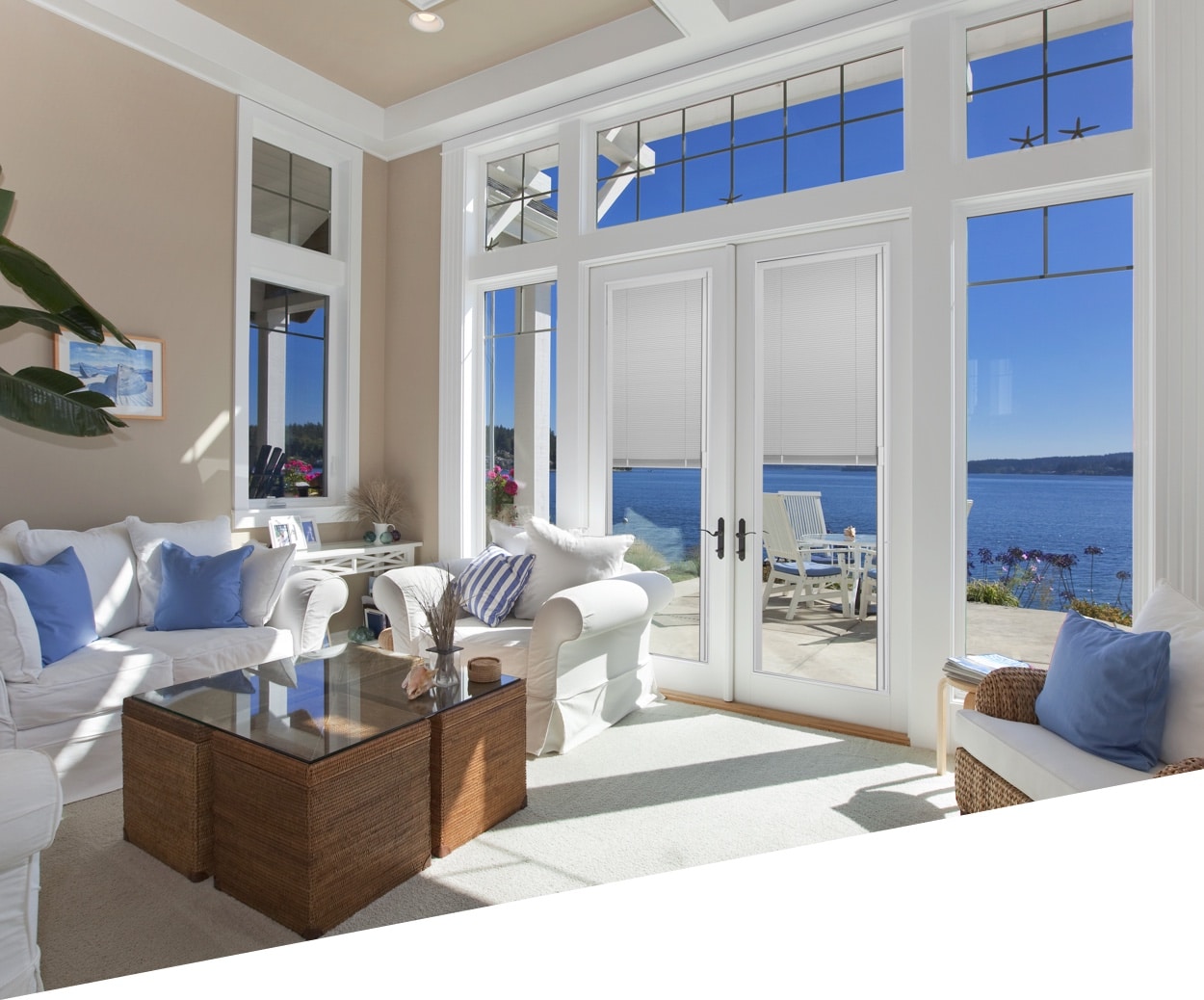 Competitive pricing and exceptional value for all window and door products
An outstanding customer service and support team for all products
Stability in knowing we are 100% Canadian owned and operated
Expert Sales Staff that are versed in the custom home builders and renovators
We can arrange professional installations by our Expert Install Techs
Our products meet the latest ENERGY STAR® standards
An excellent reputation
Testimonials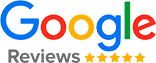 Custom Window & Door Installations