Windows & Doors Company Maple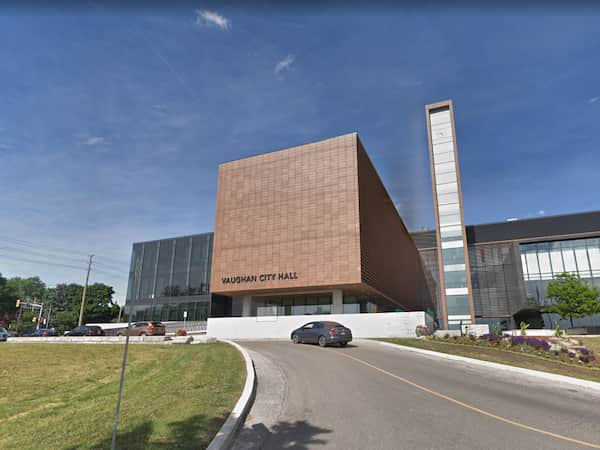 Comfort Windows & Doors is a windows and doors company in Maple that provides installations and outstanding sales and service. You can get a free quote on our website by using the tab there. Our number one priority is providing a variety of door and window options. These have been carefully picked to meet every clients' unique comfort, style and financial needs.
There are other features that separate our windows and doors company Maple from the competition. For example, we have expert installation and consultation departments. We are the company that has been serving the GTA for 25 years. It's important to us that all of your installations are pleasant and hassle free.
Custom Windows Maple
We have a variety of outstanding custom windows in Maple for you to choose from. The selection of vinyl windows we carry also comes with a retractable screen system. It has a rollaway feature that prevents allergens from building up. It's healthy and easy to clean out at the same time.
Read more about retractable screen doors.
Comfort Windows & Doors puts the focus on exceptional service when it comes to window installation. All of our technicians are highly skilled and properly trained. The client is always our number one priority.
We use the industry top standards for everything we do. That means you'll get an installation warranty and great service when you order fiberglass windows from us.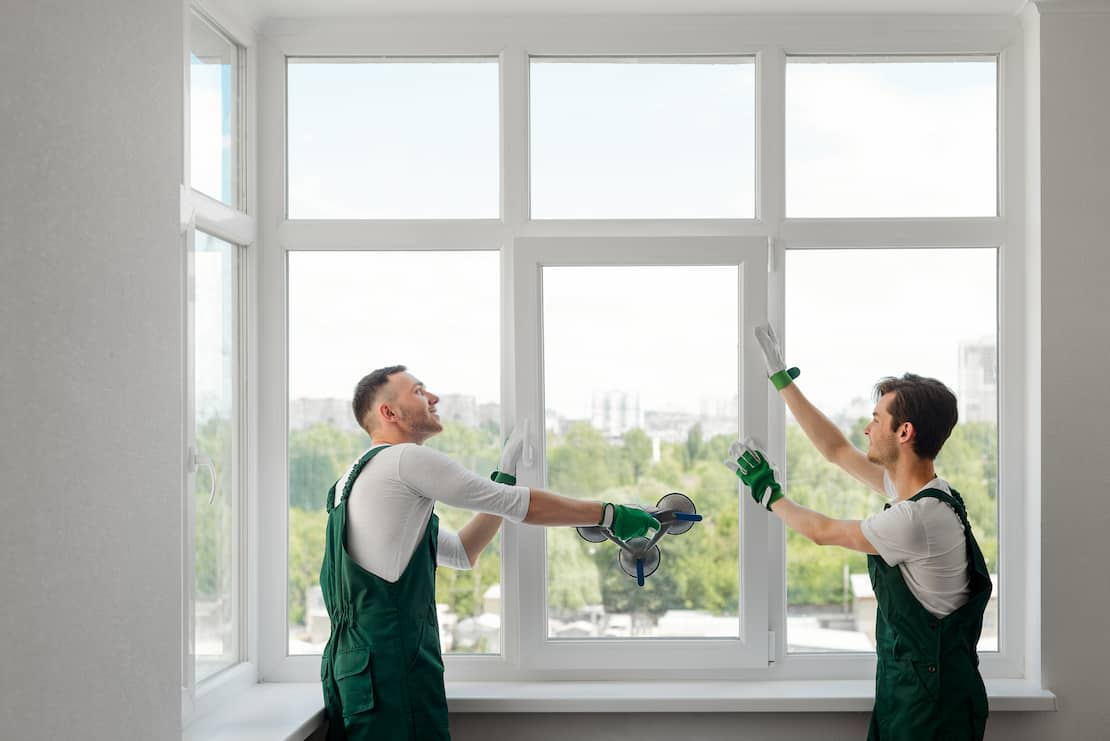 Doors Company Maple
It would be our pleasure to walk you through careful and professional installation of steel entry doors, patio doors and garden doors. The door installation services we offer are carried out by professionals who are bonded and insured.
Take a few minutes to look up the customer testimonials on our website. They come from people who have used our services and found both the product and installations exceptional. We are the doors company in Maple that rests their success on some core values.
Customer Service
The very best in customer service is what you will get every time with our porch enclosures. We carry both installation and product warranty that's industry leading. In fact, you'll be hard-pressed to find another window company or independent installer that meets this high benchmark.
Hassle Free
Hassle free installations are another cornerstone of our business. Everyone who works in this department is WSIB insured and certified.
These are the trained professionals who get the job done right the first time. Comfort Windows & Doors is the doors company Maple that looks after all of the details for you.