A Company with a Difference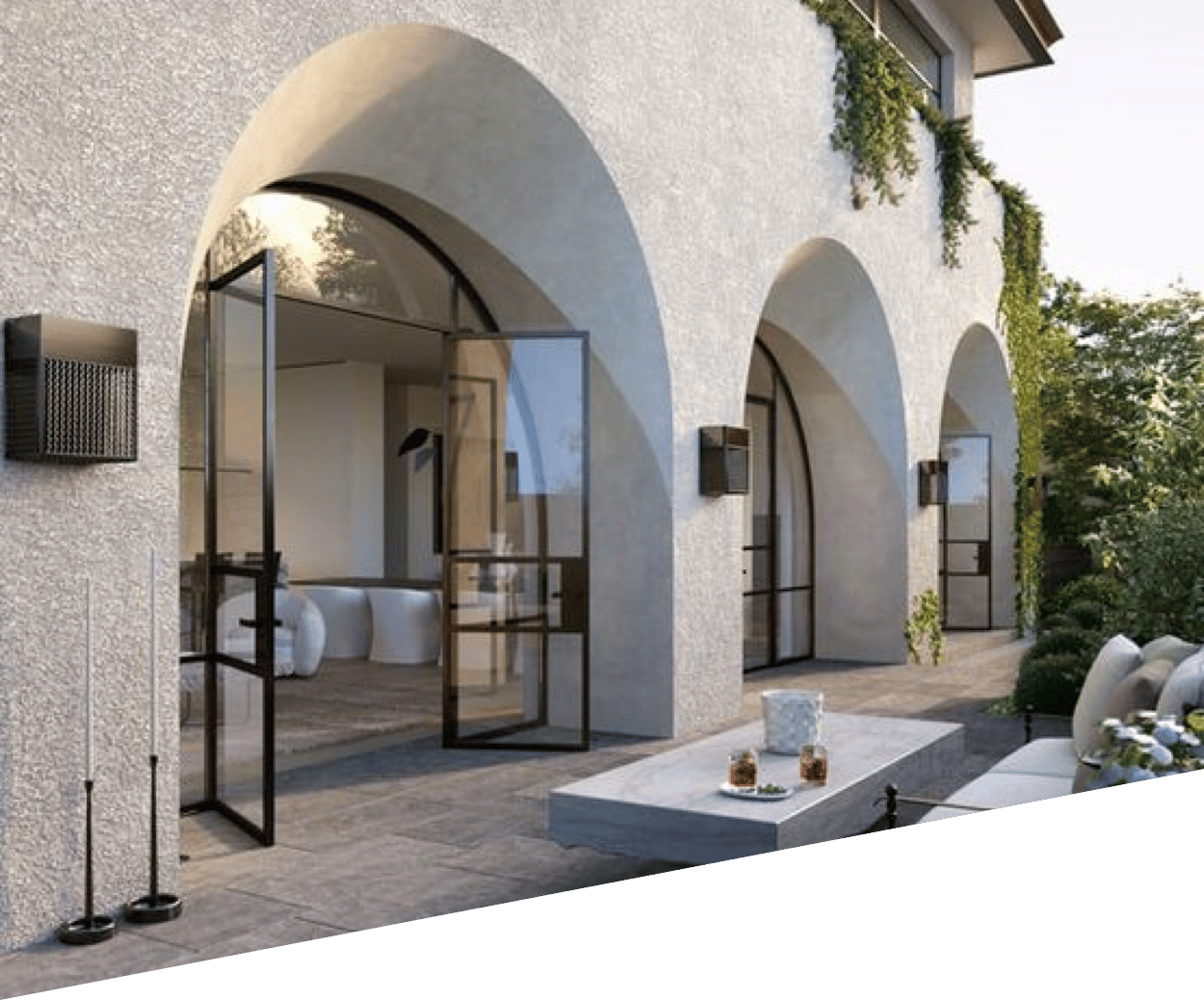 At Comfort Windows & Doors our
clients always come first.
Comfort Windows & Doors will fully address all of your installation priorities. We offer you many choices of Window and Door products to meet all of your individual style, comfort, and budget needs.
A leading Vaughan and Toronto window company, we offer expert consultations and professional installations. Our installers will ensure your installation is a pleasant experience from beginning to end. We are one of the most reputable window contractors, serving Aurora, Concord, East York, Maple, Newmarket, Richmond Hill, Scarborough, Stouffville, Thornhill, Toronto, Uxbridge, Woodbridge, York Region and the GTA.
Comfort Windows & Doors products are manufactured by Canadian companies that meet or exceed industry standards and are Energy Star certified. We carry a solid product and installation warranty. As required by law all our window and door installers are WSIB insured.
We would be proud to guide you through a 'project managed' installation, which is 'accurately' measured, products are 'precisely' ordered and 'professionally' installed.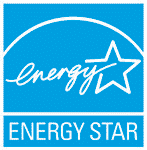 What Our Customers Have to Say About
Comfort Windows & Doors
Awesome windows and great customer service. I highly recommend Comfort Windows & Doors.
Quick to respond, great attention to detail, wonderful to deal with.
Great communication and friendly service. Really great contractor experience from start to finish.
These guys are fabulous! They are very knowledgeable and provide great service. Their work is top notch. I would recommend them to friends and family. We are very pleased with our new doors
Scottie Latricia
2021-03-29
Thank you very much for the upfront estimate and great installation. Externally happy.
We ordered a new front door for our home. Julian and Melanie were very responsive to our requests. We are very happy with the product and the treatment we received and will recommend them to our friends and family. Thank you to the team at CW & D for putting up with us!
I had a broken front door in my home, so I called Comfort Windows for an estimate. They were courteous and knowledgeable. I was happy that they took care of the door without delay.
I decided that we would renovate my townhouse, among the first things that I agreed upon was to replace the old doors and windows. We thought it would cost us a lot because the project was quite extensive. However, upon consulting with Julian, we found out that it would be budget-friendly. We agreed to the deal, and the service crew did an impressive job overall. The results were much better than expected and we just love our new windows and entrance door.
We promptly called this local window company when we needed someone to replace our windows. We chose Comfort because one of our neighbors highly recommended them. We're pleased because they quickly responded to our call, and they showed up as scheduled. You can tell how good they are with their work, as they did everything neatly and efficiently! If we would require assistance with our windows or doors again, we will surely give them a call!
Kolby Delacruz
2021-03-19
I really did my research before choosing a window and door company for our home. As soon as we got in touch with Comfort Windows and Doors we felt comfortable. The whole process went so well, from knowledgeable salesman Julian, friendly office staff and exception installation team. Thanks Comfort for the great communication and job well done. We will definitely be returning when more work is required.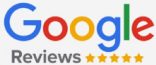 Our Core Values
Comfort Windows & Doors is fiercely committed to customer service. We strive to make our work the best sales engine and our customers are our company's best advocates. Affordable & Highly Energy Efficient! We built our Thornhill custom windows
and doors company on the best service and products in the industry, We have worked with wonderful, happy customers.
We'd love to talk to you about how we can make your home more functional, beautiful and economical.
Great Service
Our pursuit of awesome customer service is relentless, from the time you call for a quotation until the final installation.
Highest Standards
We carry a solid product and installation warranty, unmatched by most window companies and independent installers.
Professional Team
You will get expert trouble-free installations by our trained, professional, certified window & door installers, who are all WSIB insured.
Great Selection
We only offer superior energy efficient products to ensure our clients enjoy maximum comfort in their homes during the heat of summer or the cold during winter.
Trusted Partners
We work with the best and most reputable manufacturers in the industry. We bring you affordable high efficiency products.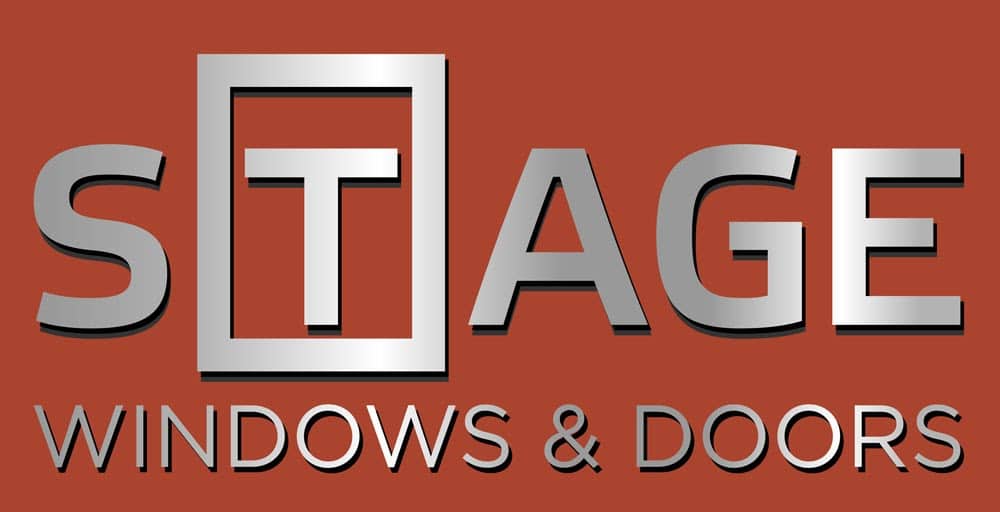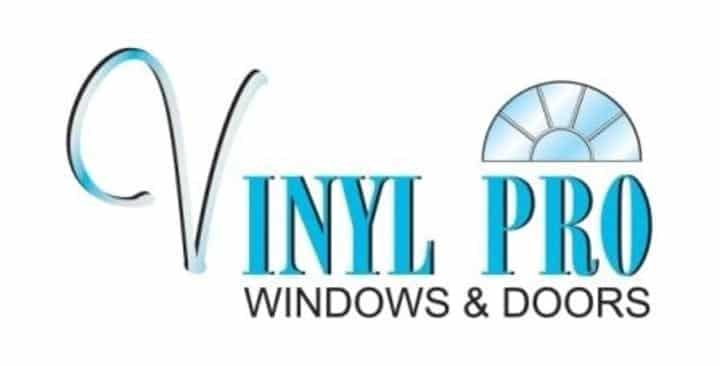 Proud Member Of
Window Wise Certified Dealer, SAWDAC, HomeStars Verified, Baeumler Approved, Houzz & TrustedPros.