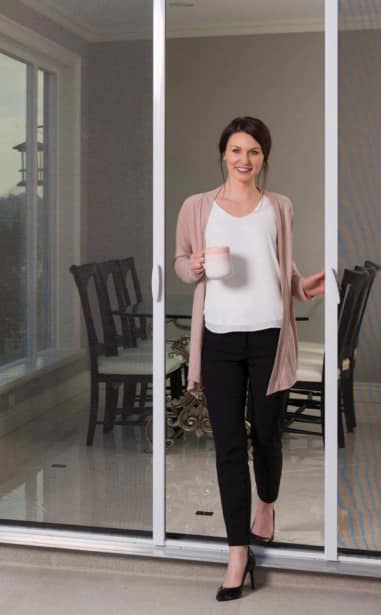 Standard Features:
Quality you can count on
Colors that blend with your home
Keep insects out
Screens that stay out of your way
Cool and ventilate your home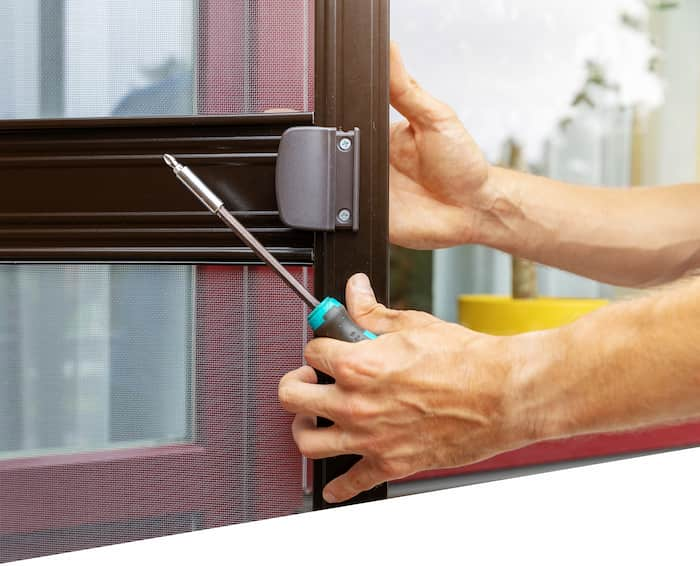 Windows & Doors Retractable Screens
Our retractable screens doors and windows feature the latest architectural colors in decorating trends. We use the highest performing powder coating finishes to make sure your screen looks good for years to come.
Quality you can count on
Proudly manufactured in North America, Mirage uses only the highest quality components and finishes. From the internal bushings to the powder-coated aluminum, Mirage Screens are built to last.
Screens that stay out of your way
Unlike traditional swinging screen doors, the Mirage Retractable Screen is only across your door opening when you need it to be. Additionally, because the screen is stored out of sight when not in use, it will not detract from the appearance and beauty of your entry door.
Cool and ventilate your home
Enjoy the comfort of fresh air during the cool of the day and reduce the cost and need for air conditioning.
Keep insects out
Warm seasons are a time when we want to open our doors and let the fresh air in. Don't let insects stop you from enjoying a cool evening breeze after a warm day.
Customer Installations
With lots of installations under our belts, we've put together
some of our favourites for you.