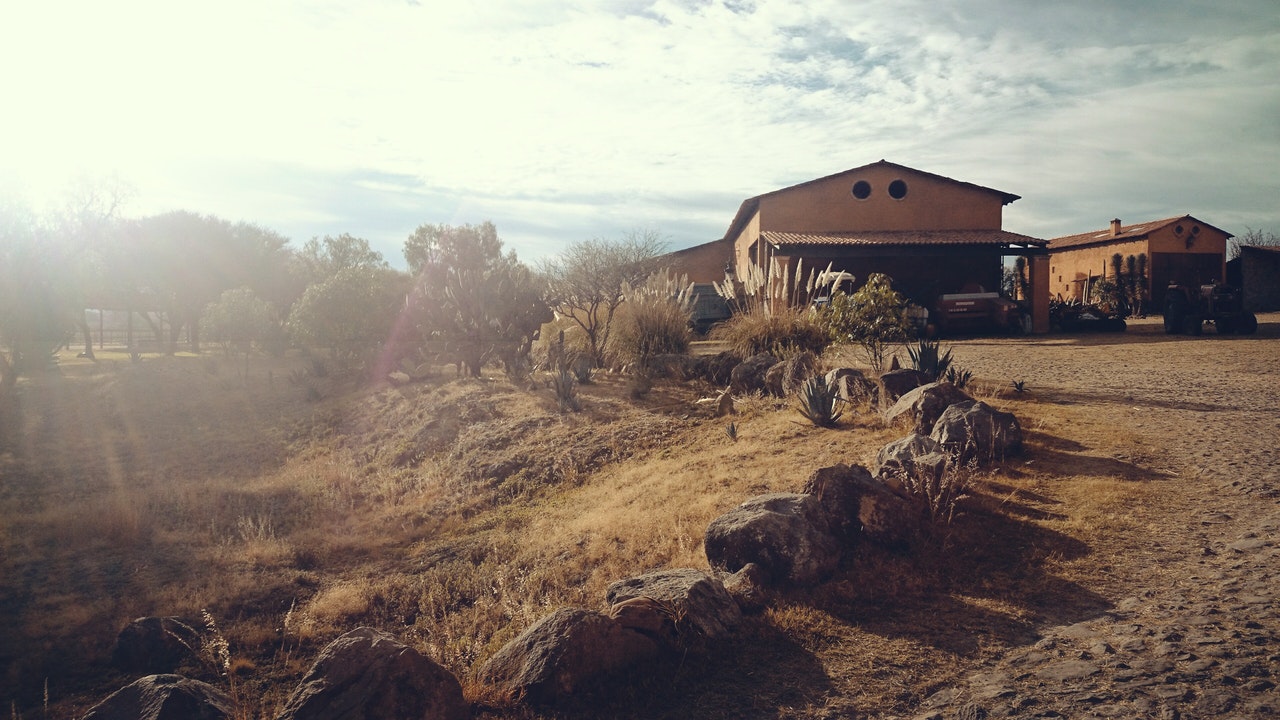 Although first built in the 1920s, ranch style homes were constructed in vast numbers during the postwar boom of the 1950s.  They were designed to be a quick, efficient build and swiftly filled up the large swathes of suburban land that were being developed all over the continent at that time.  But now, some 60+ years later, many of these houses are being renovated and remodeled to adhere to their initial design sensibilities.  Installing the right type of window is essential to keeping with the design aesthetic of these mid-century moderns.  If you're looking for some help choosing windows for a ranch style home, we've got the information you need.
The Ranch Style Aesthetic
Ranch style homes are long and low – usually consisting of a single floor.  They were among the first styles of homes to feature an open floor plan and were designed to emulate the vast open spaces of the American West.  To shelter from the powerful sun in the Southwest US, they were typically built with long, low pitched roofs and large, overhanging eaves.  For this reason, bigger windows were a necessary part of the design to make the best use of the indirect light.
Properly Choosing Windows For A Ranch Style Home
Although the original ranch style homes were fitted with aluminum and steel windows, it's possible to attain the same aesthetic with much more efficient fibreglass or vinyl.  Large fixed picture windows provide clean lines that complement the angles of the house as opposed to bay windows which tend to break up the ranch style continuity.  Casement windows which are hinged along one side or awning windows which are hinged along the top are also good choices because of their large panes and long, smooth lines.  Poorer choices for ranch style houses are irregularly shaped or highly ornamented windows which take away from the simple, clean lines associated with the ranch aesthetic.  Horizontal window fittings, such as louvres, slats or grilles align perfectly with the ranch house style.  Vertical grilles or double hung windows break up the continuity and counteract any attempt at an authentic look.
Book a consultation with Comfort Doors and Windows to get started.
Related Articles